At just 3 years old, it was clear Nicholas Li had a gift.
His small hands seemed to constantly clutch onto crayons, pens and pencils, leaving his parents with piles upon piles of drawings.
The little boy would draw police cars, detailed skylines or anything that popped into his wild imagination.
The typical black-and-white children's coloring sheets bored him. Instead, he preferred to flip his pages over and create his own drawings.
"When the kids at the day care drew scribbles and colored pictures, he drew cars and cities," said his mother, Yonghong Li.
"'Mom, I want to draw a picture,' he would often say to me, at any time of day," she said. "When he was inspired — which he often was — he would just grab some paper, go to his desk and draw away."
Child care instructors and elementary teachers marveled at a young Nicholas Li's pictures. People were already impressed by his natural artistic abilities before he even entered school, Yonghong Li said.
While his talent was obvious to the adults around him, Nicholas Li was more focused on just wanting to draw — much like any kid.
"I liked it because, well, it was just a really good way to pass time," Nicholas Li said. "I guess I had a really creative mind, so I always wanted to draw something."
Flash forward about 13 years and Li is still making artwork and now music, too.
A junior at Lincoln East High School, he simply has a love for all things creative, but is otherwise a pretty normal 16-year-old. He was born and raised in Lincoln as an only child. He takes AP classes, plays in the school orchestra, hangs out with his friends and doodles during class.
Except, unlike a lot of typical teenagers, Li has a nationally recognized painting, and he composes his own music.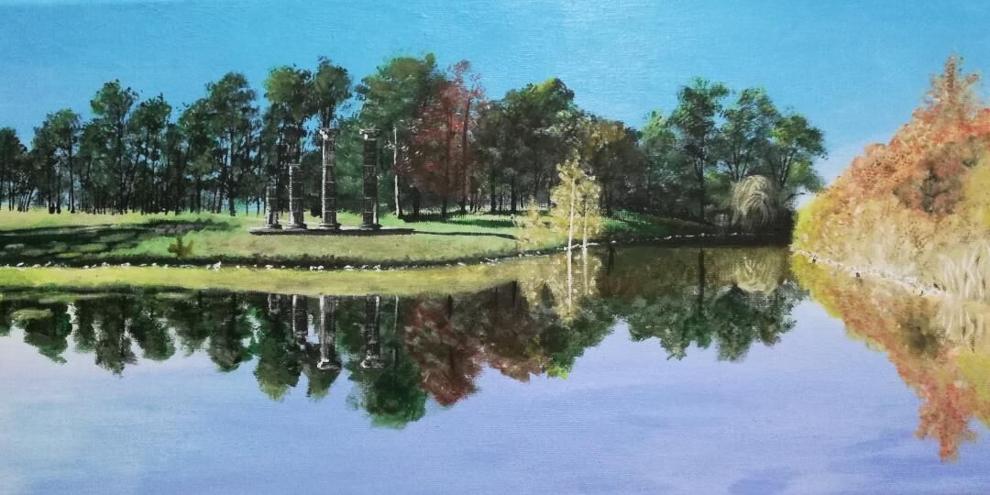 In March, he was one of four Lincoln students recognized with a Scholastic Art and Writing Award — earning himself a silver medal for his painting titled "The Columns."
In the painting, a group of worn columns stand in the shadows of a tree line with a mix of green, red, yellow and orange leaves, the sky is bright blue, and clear water reflects the entire scene.
The painting is based on a photograph Li snapped on a fall day back in October while he ventured around Pioneers Park Nature Center with a friend. To him, it represents a well-known piece of Lincoln perfectly.
"It's a very familiar scene," he said.
Li was first awarded a Gold Key Award for Nebraska's regional Scholastic Art and Writing Awards competition for the painting, which automatically advanced him to the national level. His art and photography were also displayed at the Nebraska State Fair this year, earning him multiple prizes. His winning works will be showcased at the state Capitol next year.
"I'm proud of myself for doing it. I think it feels satisfying and that it was worth the time," Li said. "I guess I thought that I was good at art, and winning kind of reassured me that I actually am good at it."
He focuses on painting or drawing with pencils, most often creating elaborate images of landscapes or car designs. He also dapples in 3D art when he finds pencil and paper too limiting.
When Nicholas Li was in the fifth grade, Austin Coudriet, an artist now based in Montana, began mentoring him.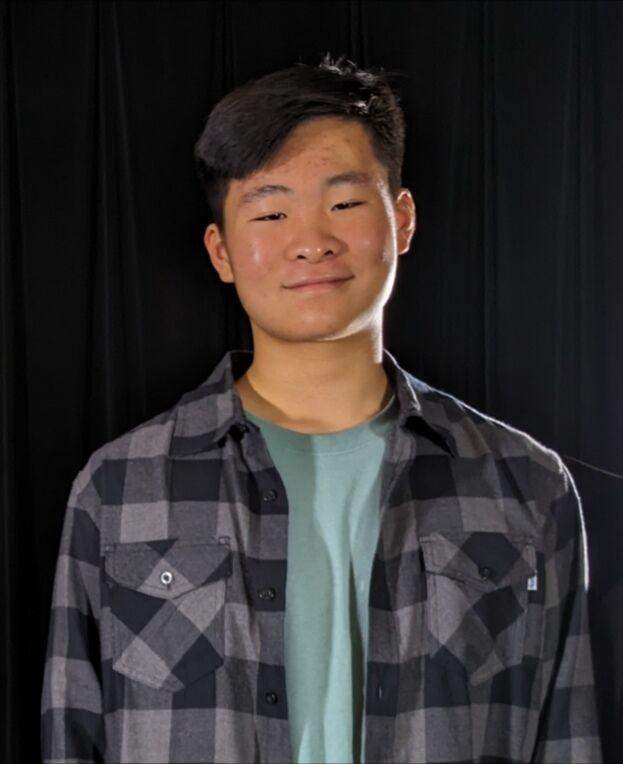 "Nicholas has always displayed an impressive initiative to create," Coudriet said. "I remember specifically being impressed by his ability to recreate by memory."
But, really, art isn't even Li's favorite hobby — music is.
He began trying his hand at music when he was in elementary school, learning to play the cello in the fourth grade and piano a couple of years later. He began composing his own music around the time he learned to play piano in the sixth grade — his school orchestra even performed one of his original pieces.
Art and music have made up a large portion of his life, but he doesn't want to pursue a career in either. Li is pretty sure he will chase a degree, hopefully at an East Coast school, in some form of science and maybe enter the medical field.
No matter his decision, Nicholas Li plans to hold onto his talents.
"I don't want to give up on it because I know that I'm good at it, and if I apply myself, I could probably make great art and do things with my art," he said, "I don't want to relinquish that opportunity."
To this day, Li's parents continue to treasure the many stacks of drawings he made as a child and admire the progress he's made with his art in the past 13 years.
"We are very proud of him not only for his talent, but the effort he puts in to make it matter," his mom said.
Top Journal Star photos for September 2023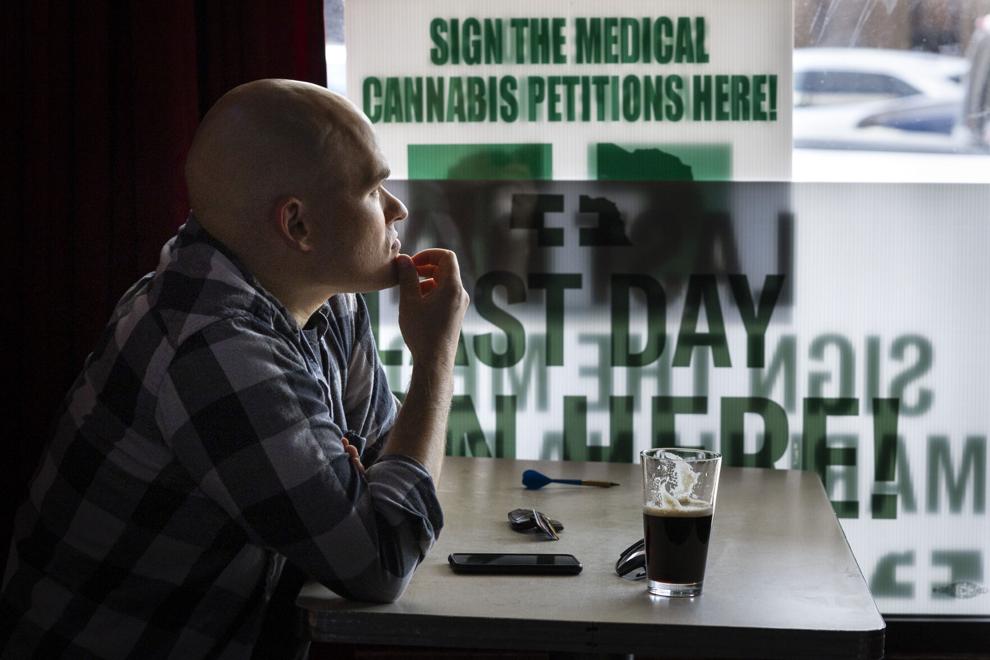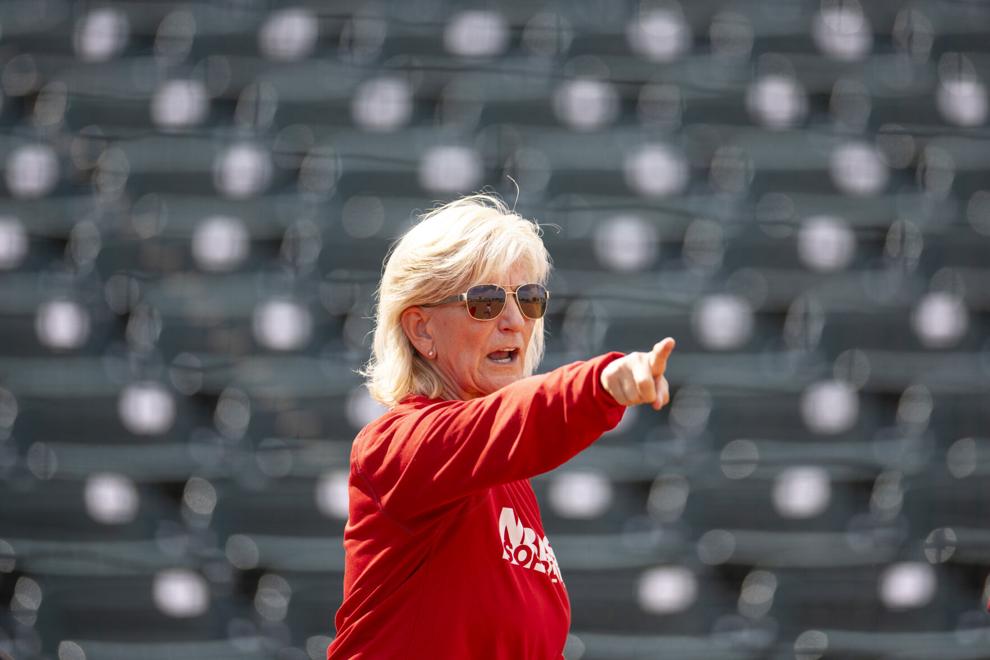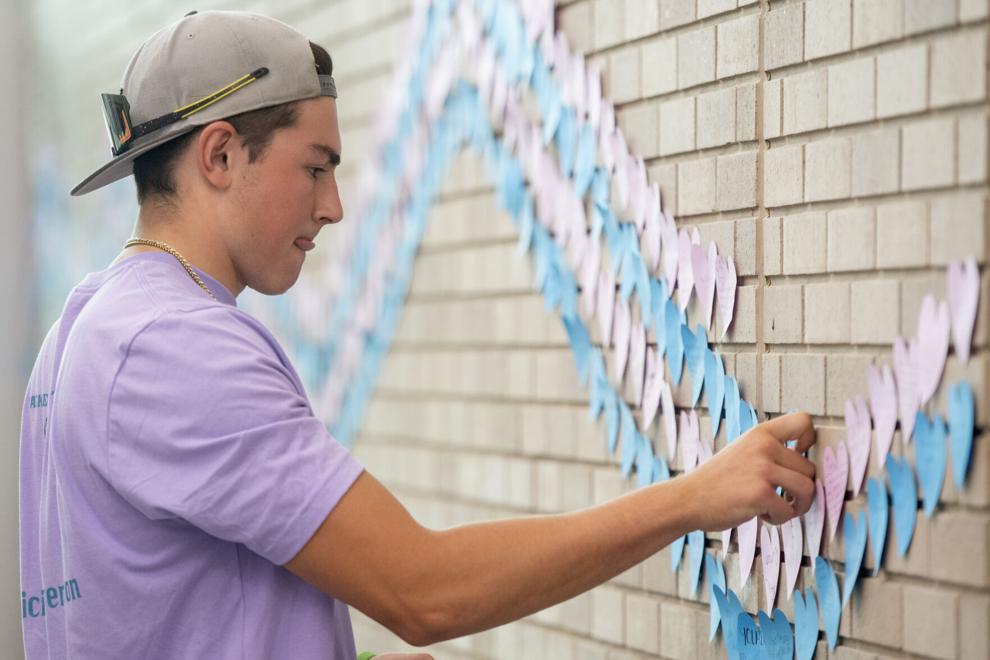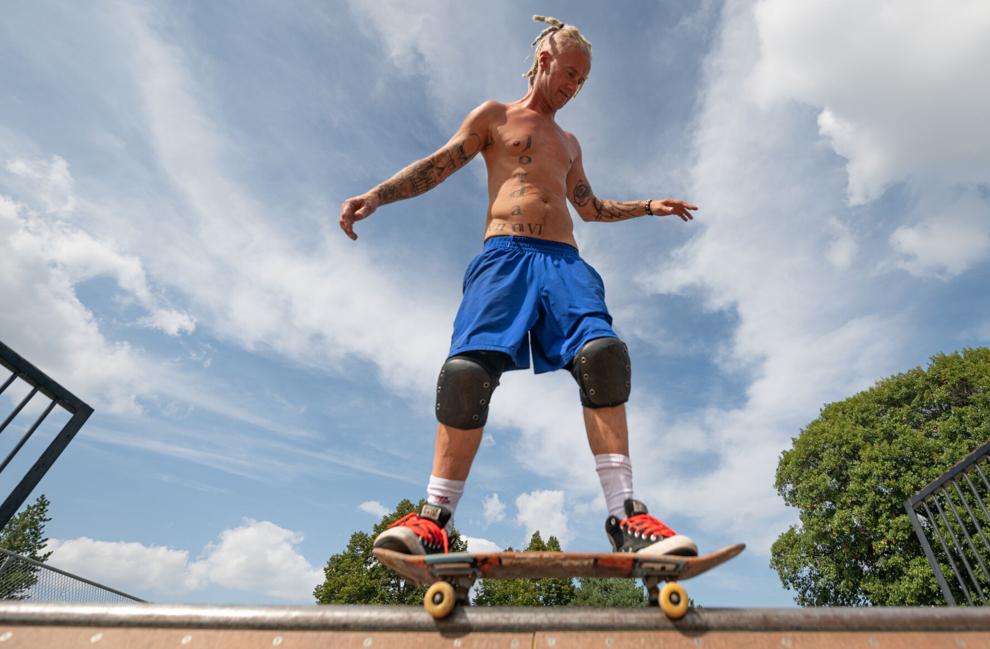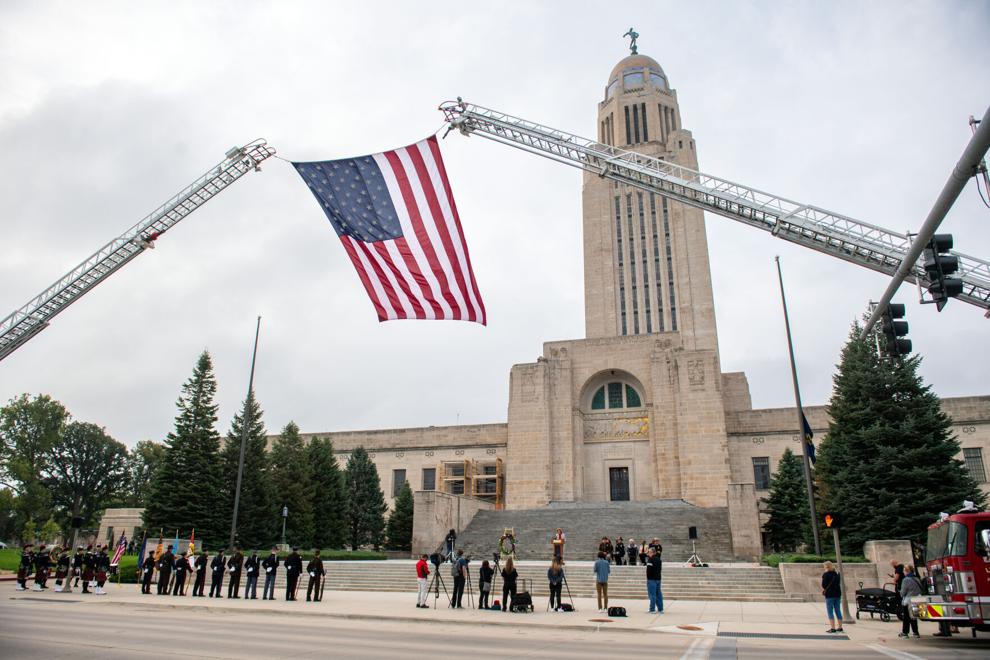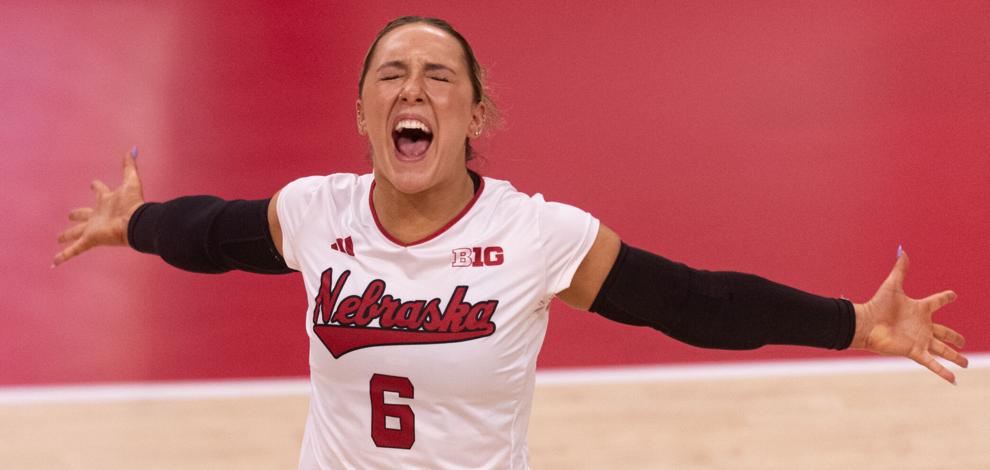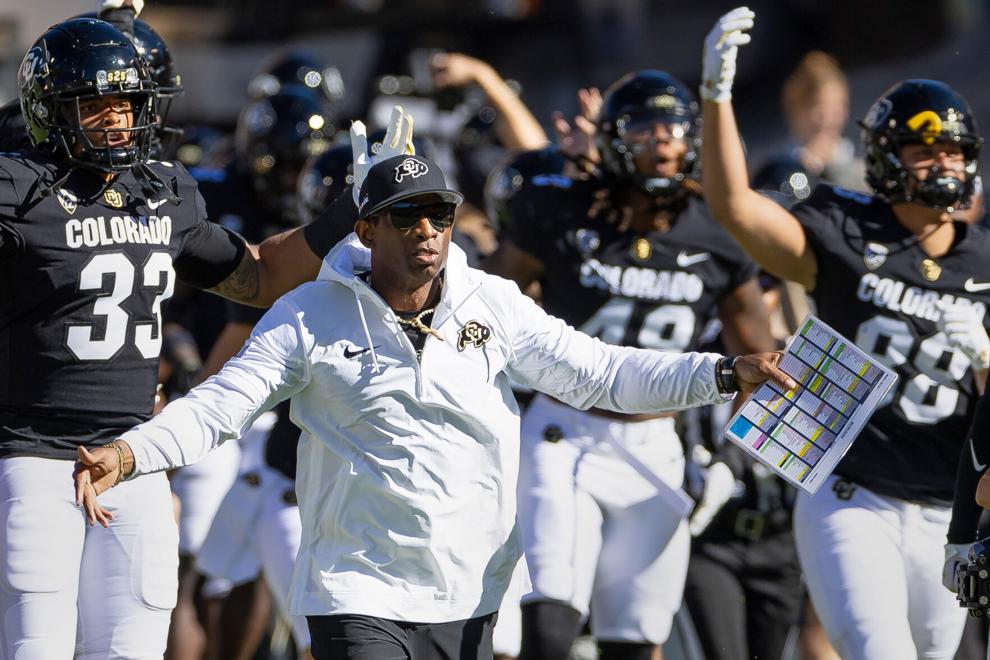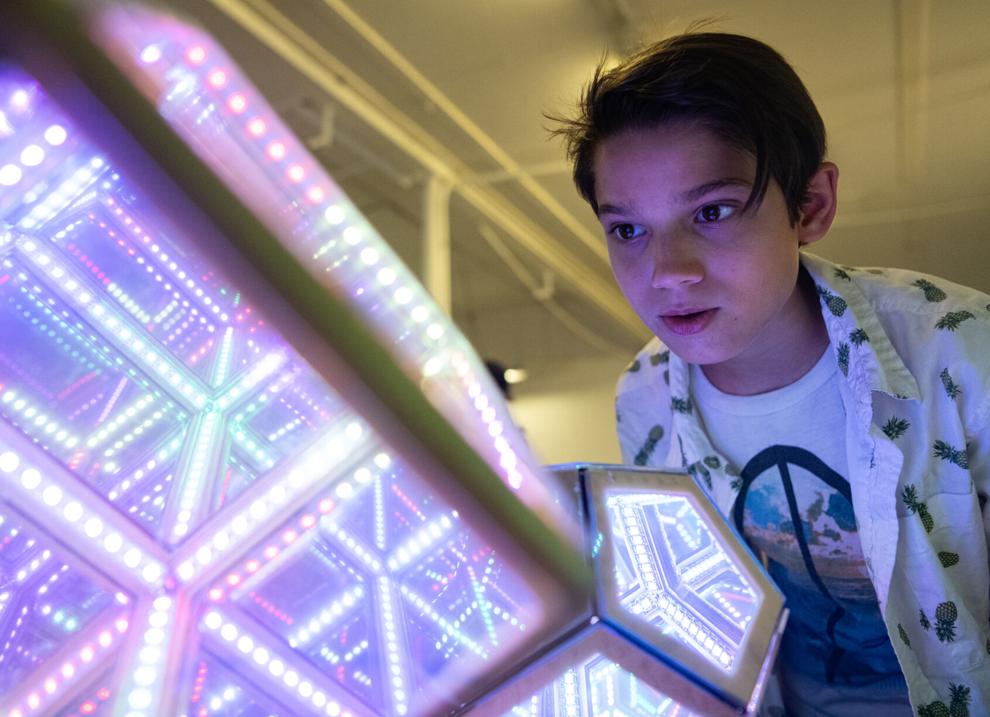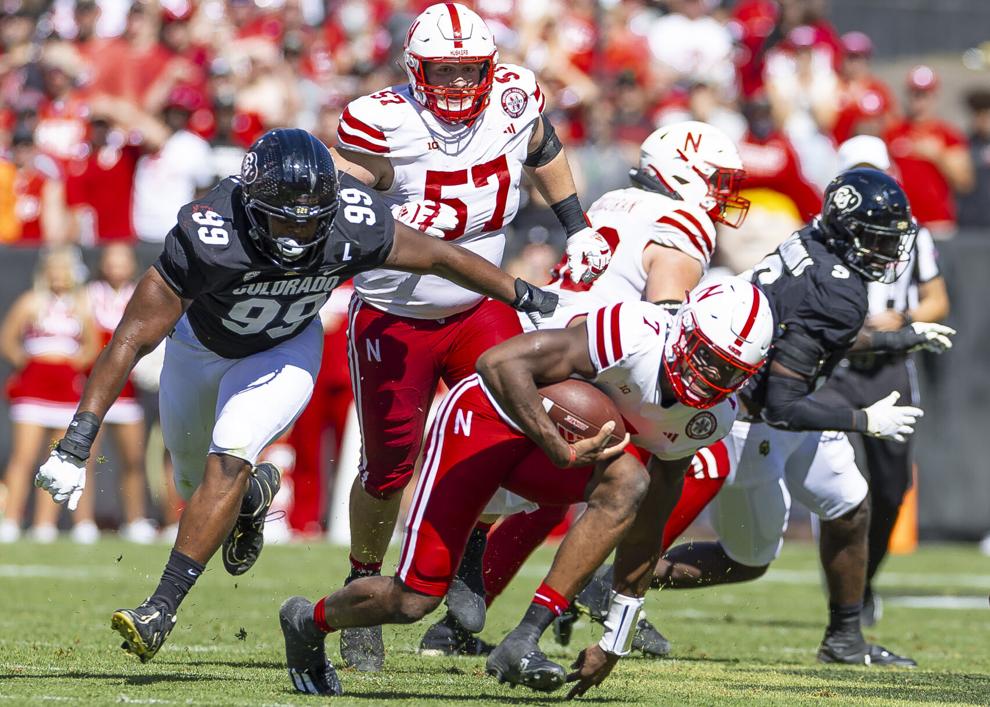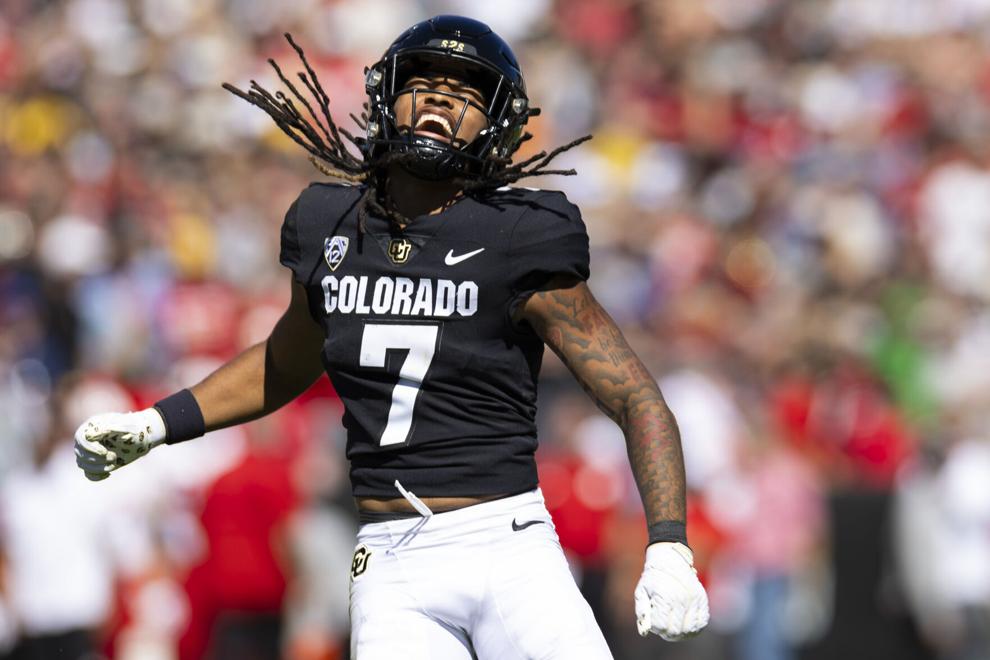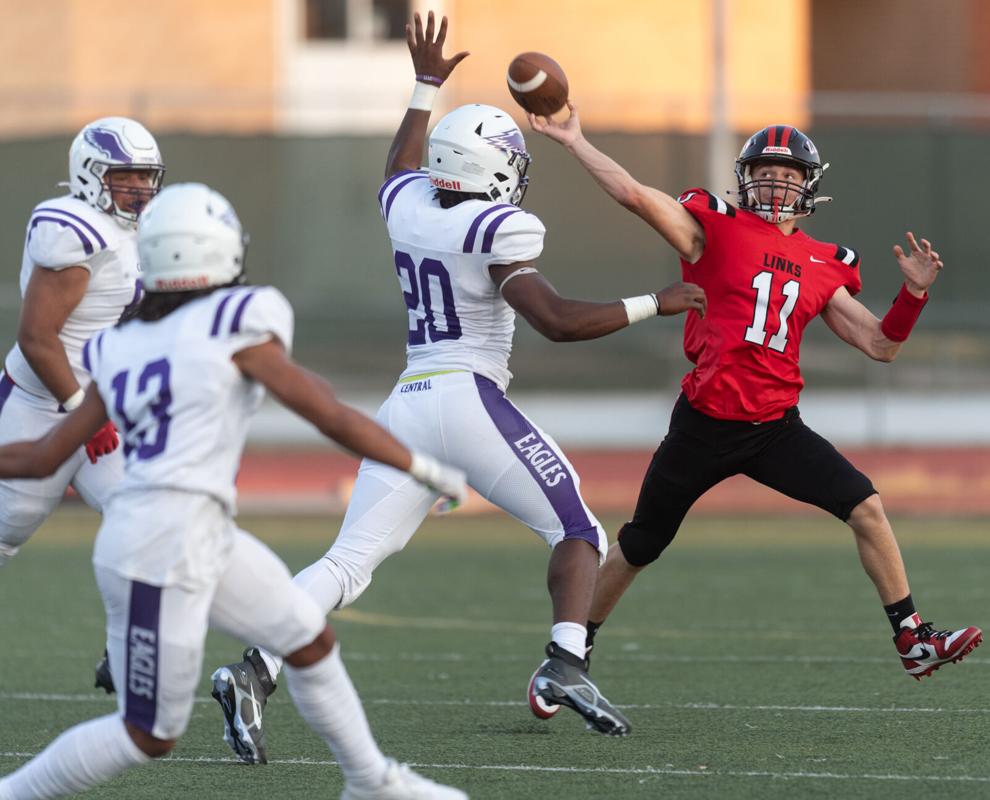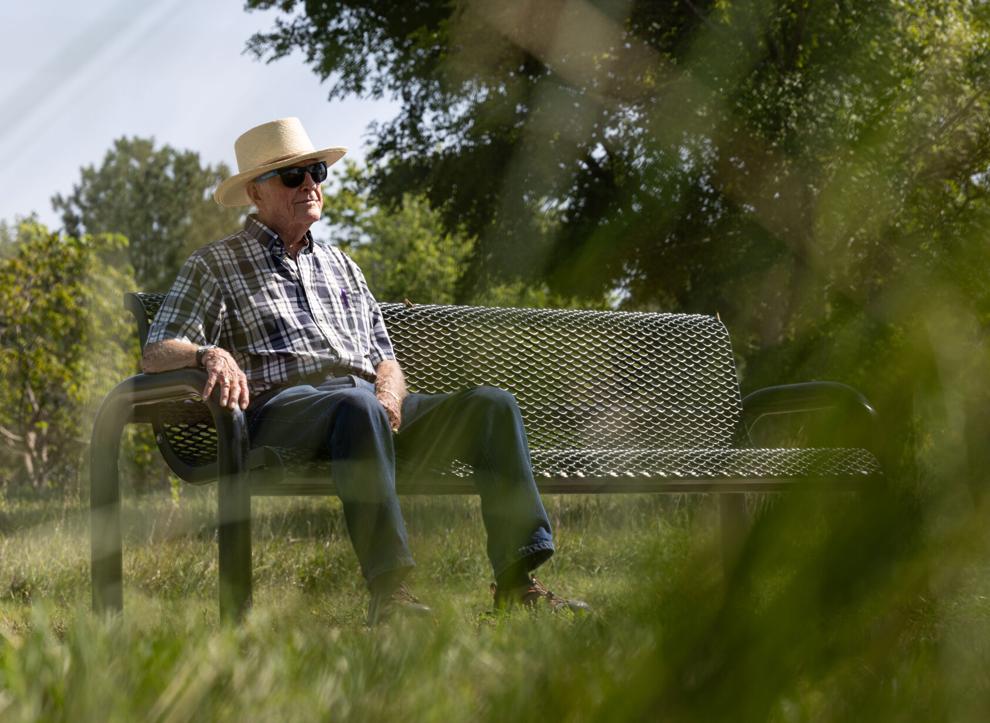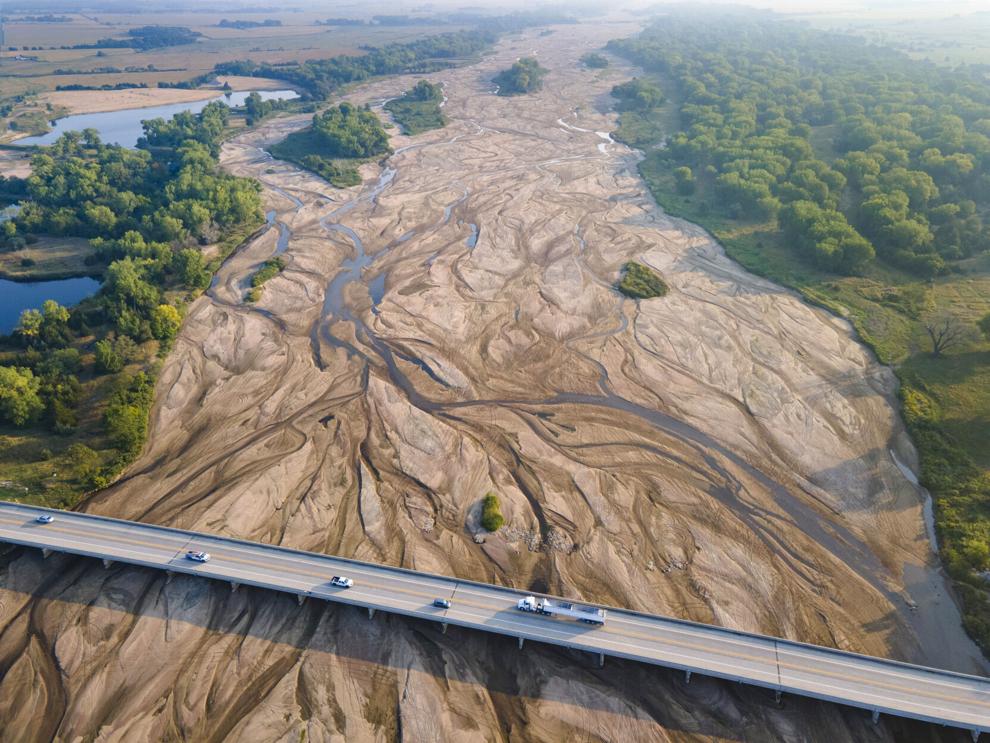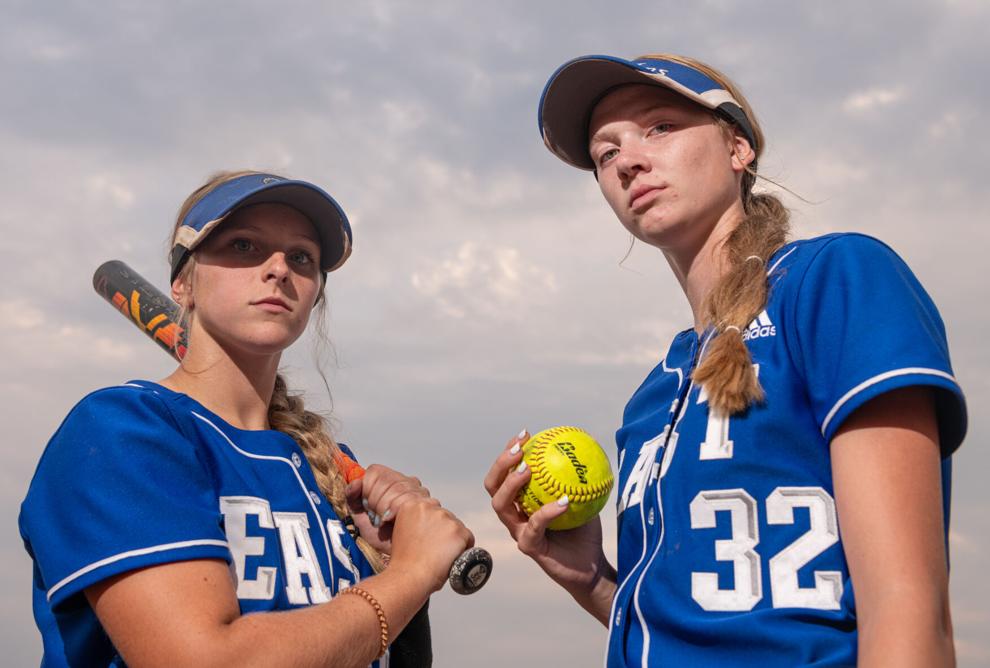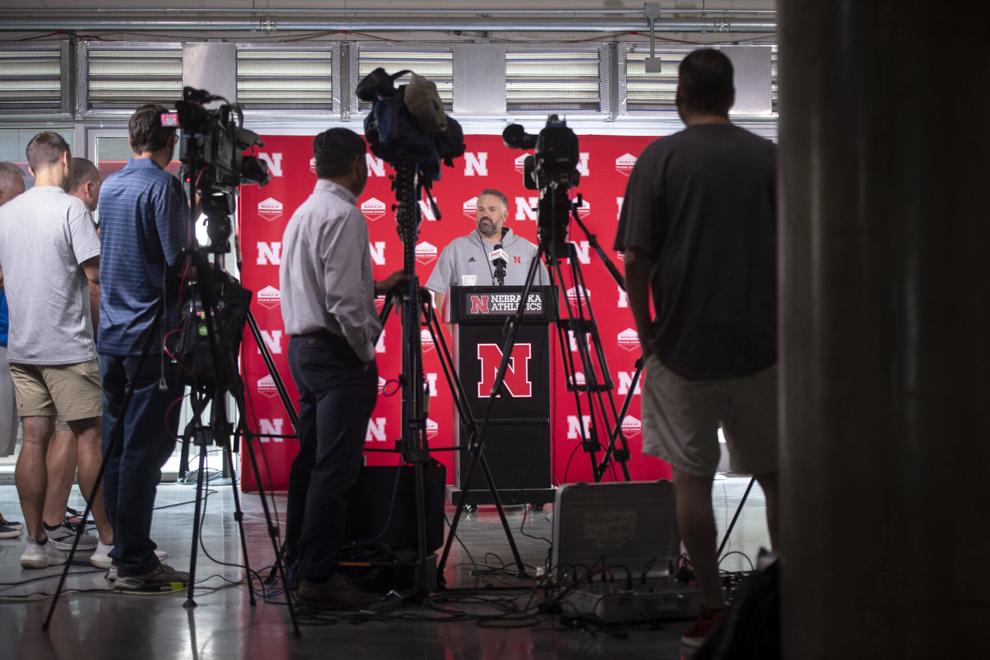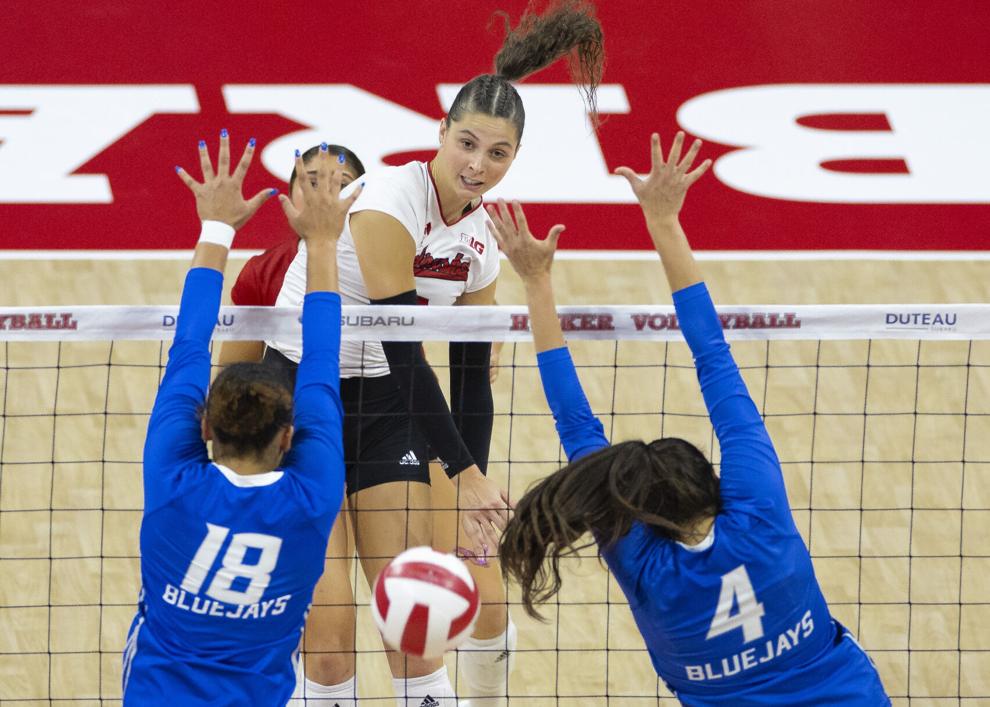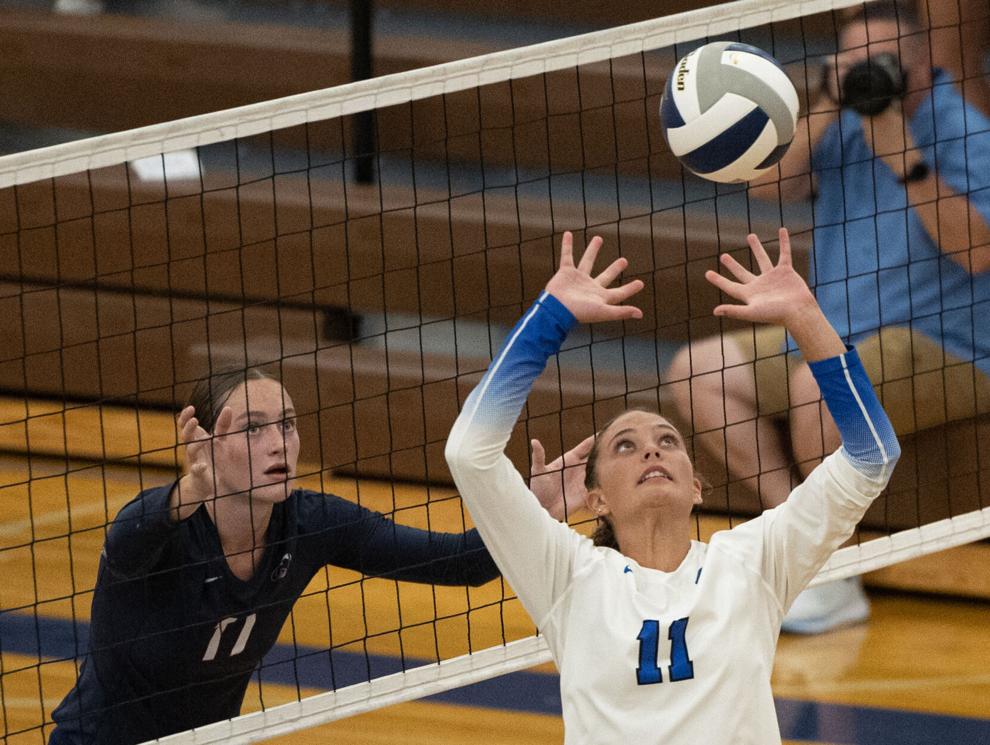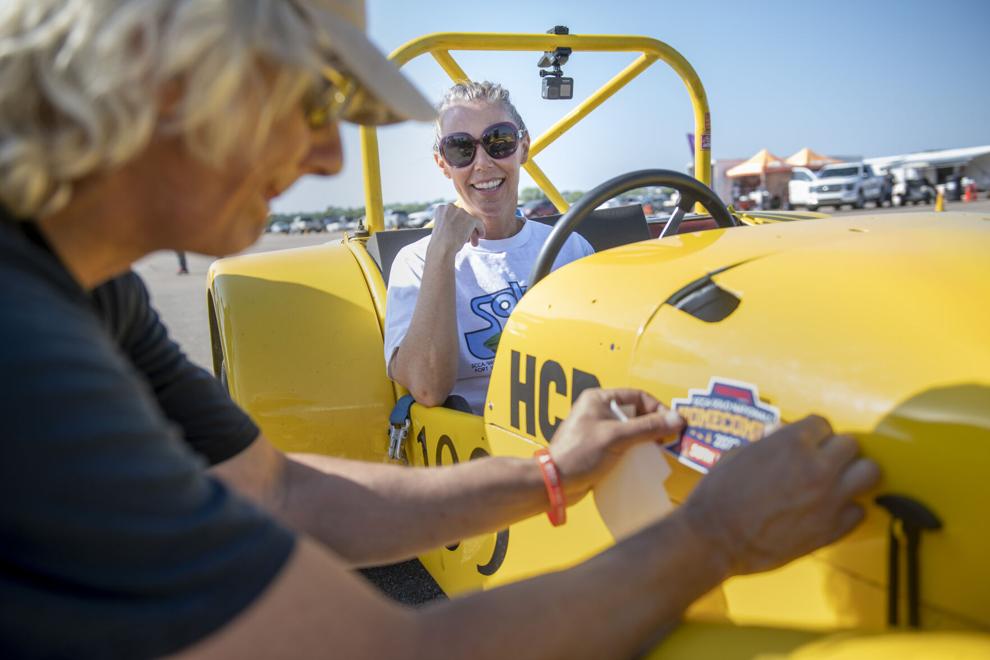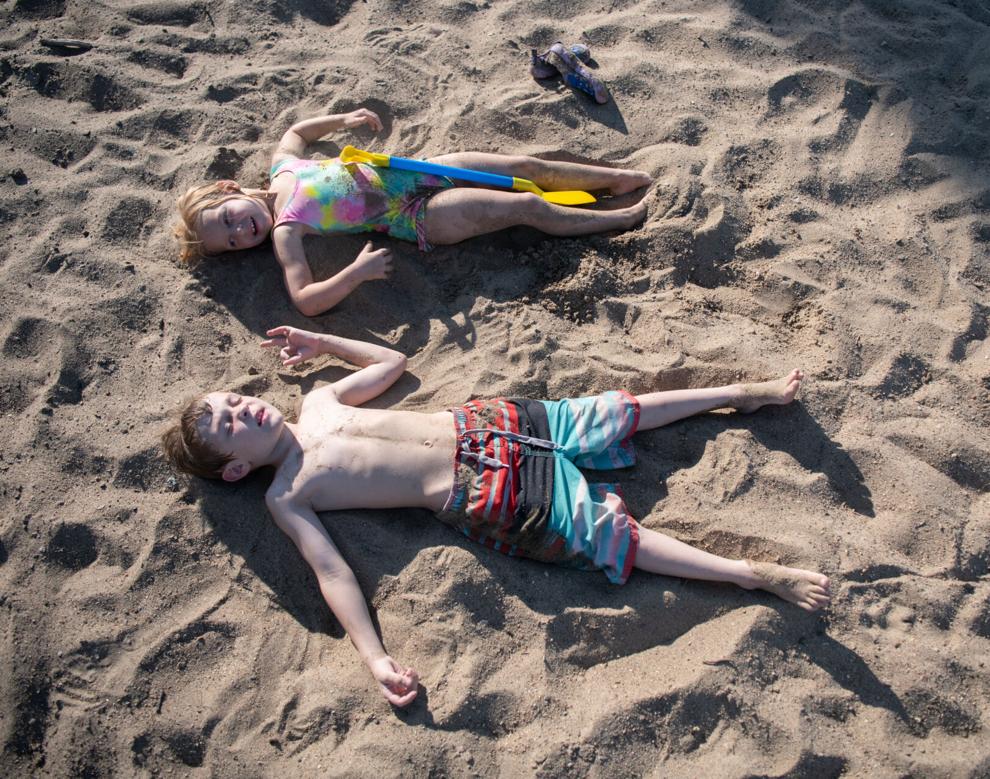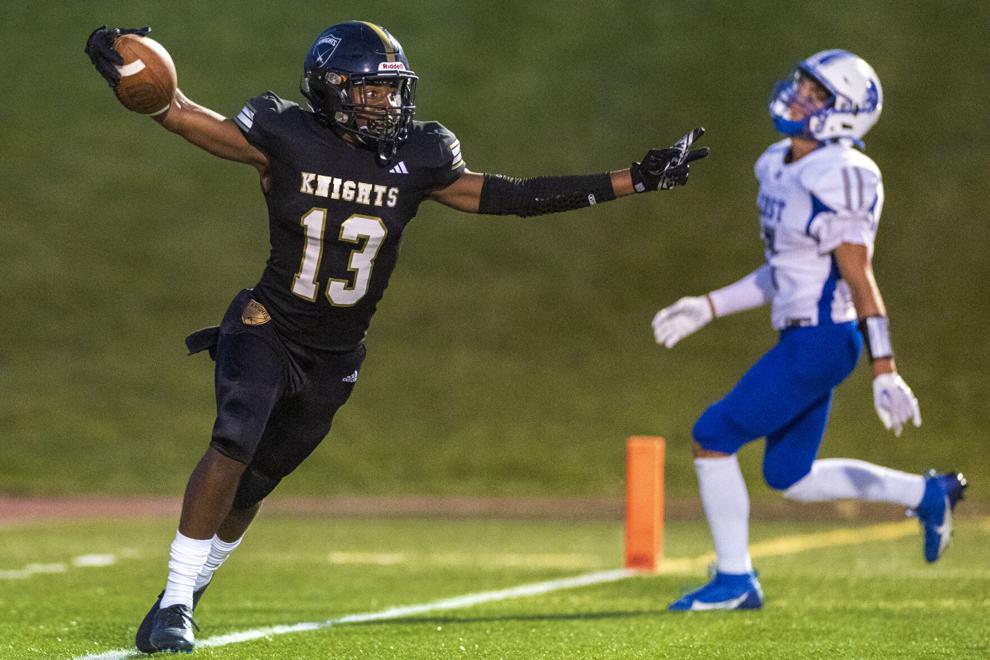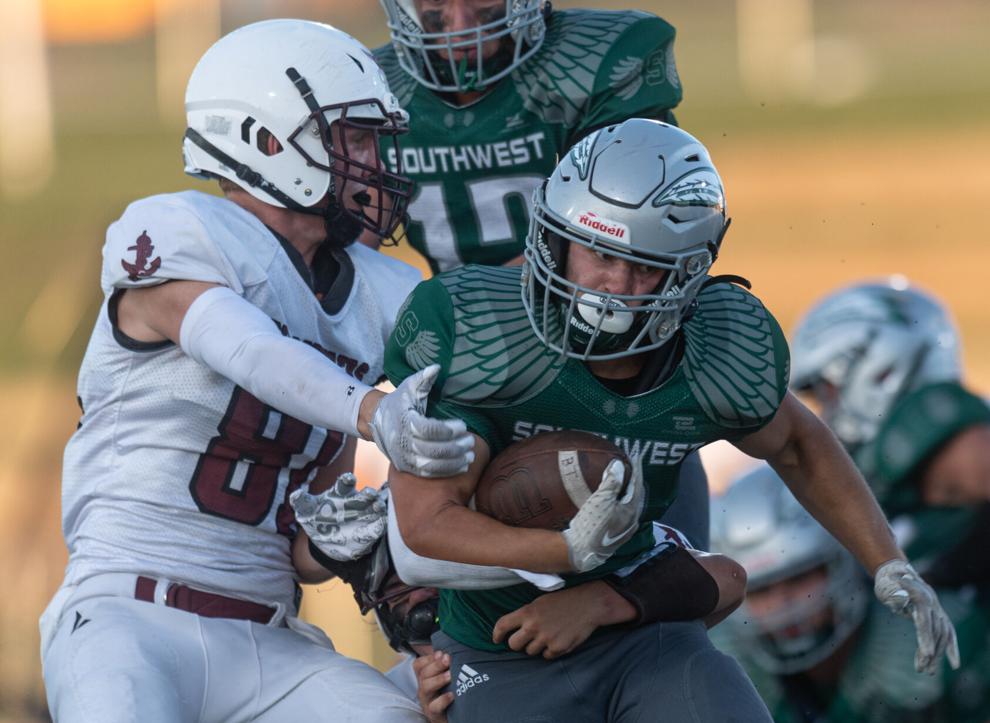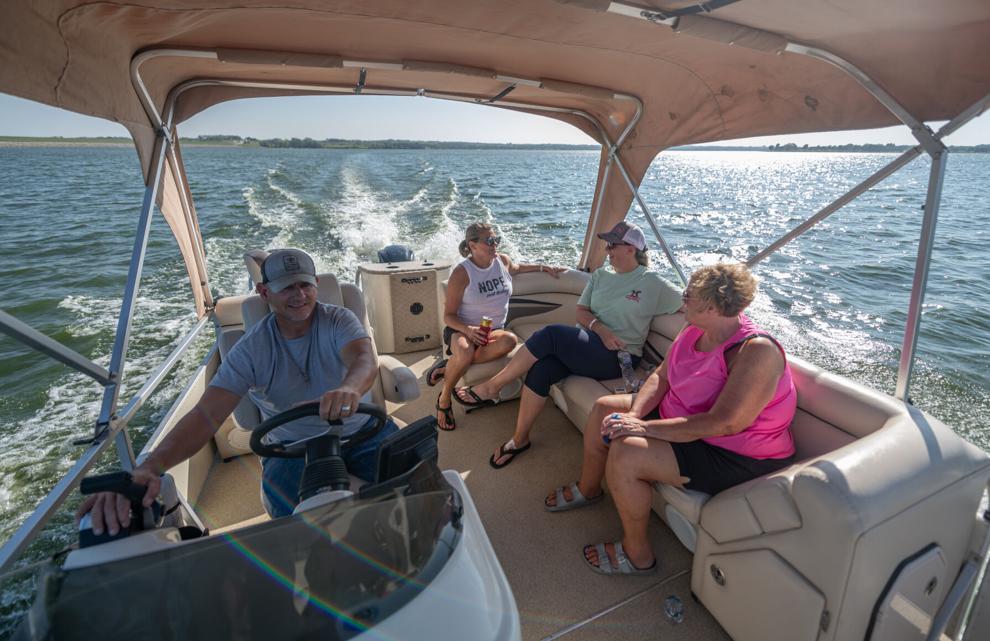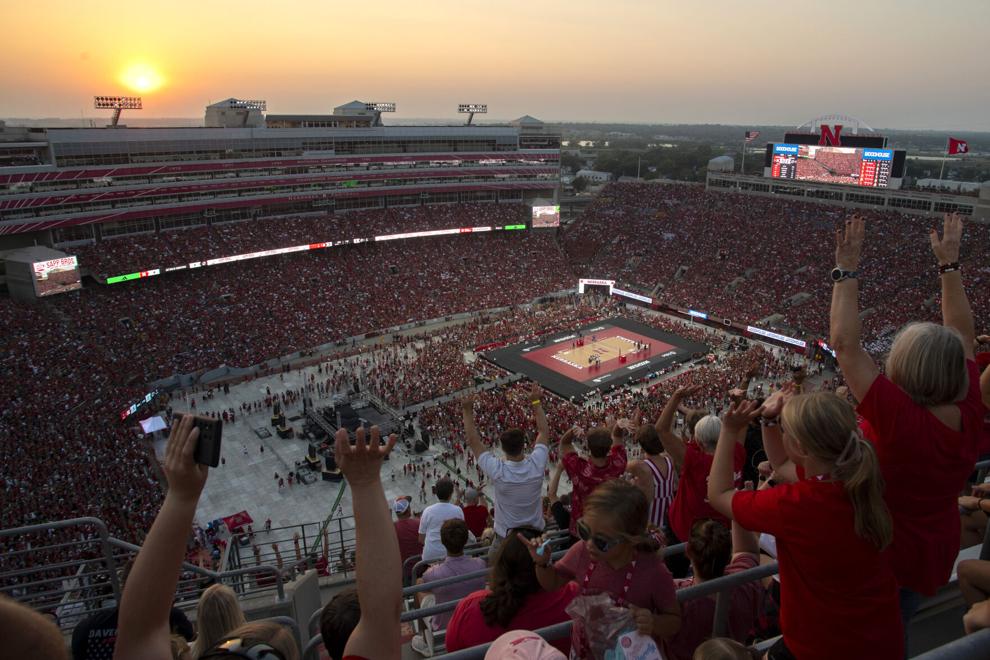 Reach Jenna Ebbers at 402-473-2657 or jebbers@journalstar.com.